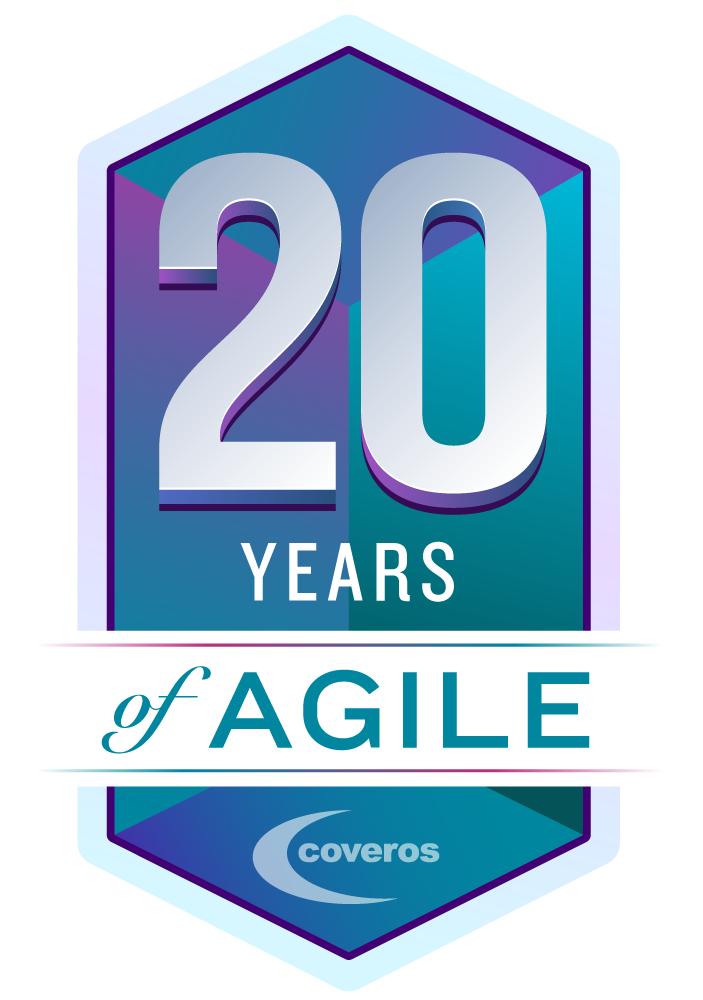 February 2021 marks the 20th anniversary of the signing of the Agile Manifesto. Follow along as we reflect and look to the future.
Coveros Senior Training Consultant Jenna Charlton's Lightning Keynote from Agile + DevOps Virtual Conference 2020.
See and hear more about what our team has to say about agile on our YouTube channel.