Coveros is an equal opportunity employer, dedicated to a policy of non-discrimination in employment on any basis including age, sex, color, race, creed, national origin, religion, marital status, sexual orientation, political belief or disability.
A Great Place to Share Your Passion and Make a Difference
Coveros provides Agile and DevOps consulting, coaching, and learning opportunities for enterprises, teams, and individuals. We help organizations modernize their software development process by embracing agility, continuous delivery, automation, quality, and security. We aim to be Trusted Advisors to our clients.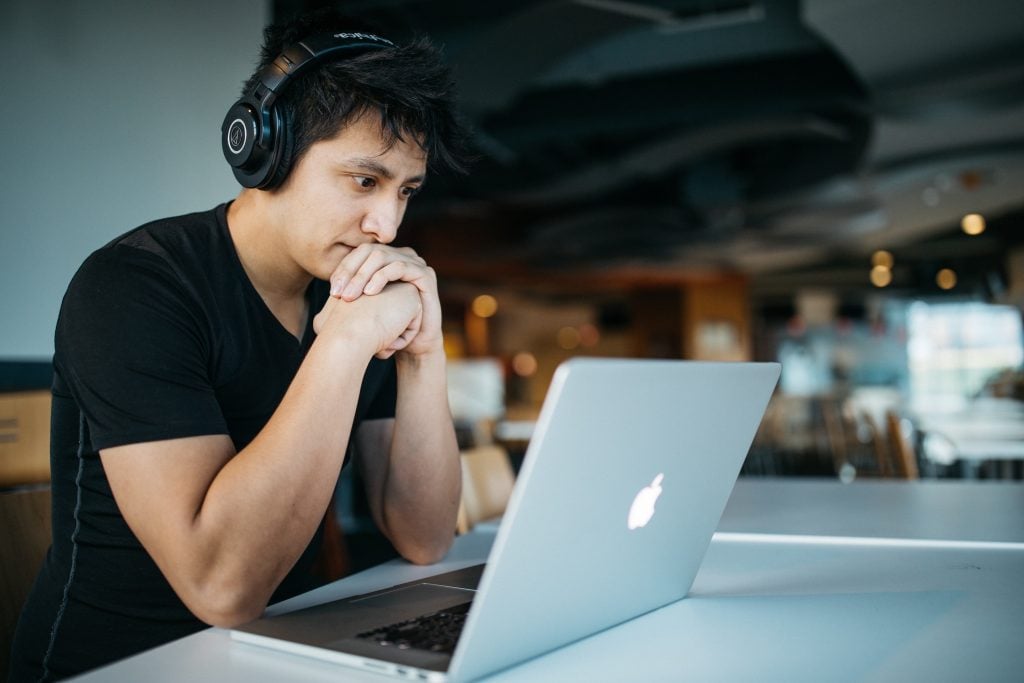 Culture at Coveros
As a remote-first company, we provide a stimulating, friendly, and casual work environment, where we live our core values of Client Focused Delivery, Openness, Shared Success, and Building Strong Relationships. In an atmosphere of continuous growth and learning, we invite employee input and employ active mentoring.
Team members are encouraged—and incentivized—to grow. Want to flex your technical muscles? Join one of our Solution Teams to build and improve our open source tools. Ready to share your ideas and build your personal brand? Our Thought Leadership team opens doors for speaking and writing opportunities at some of the industry's most-respected venues.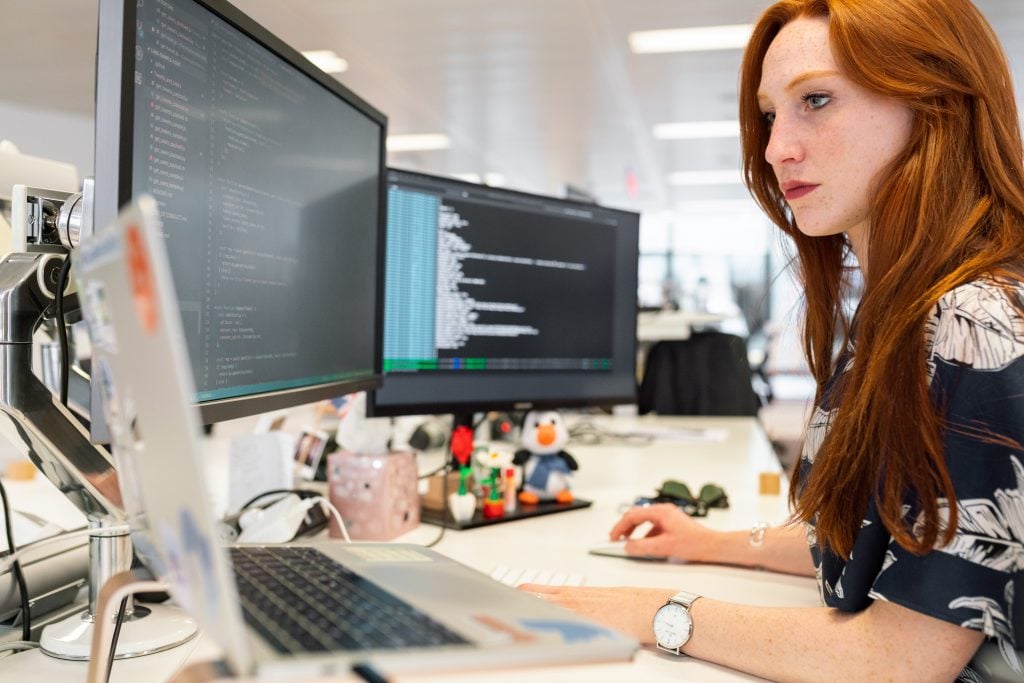 Who We Are Seeking
Coveros is a melting pot of seasoned IT and business professionals from Fortune 500 and leading consulting companies who deliver high value on challenging client engagements. We hire great people and provide room and support for employees' professional growth. For talented computer scientists and developers who share our passion for software, joining Coveros provides an opportunity to work alongside and to learn from brilliant, technical software engineers.
Apply today and move toward a Coveros career where management values you and actively looks to help you advance your skills.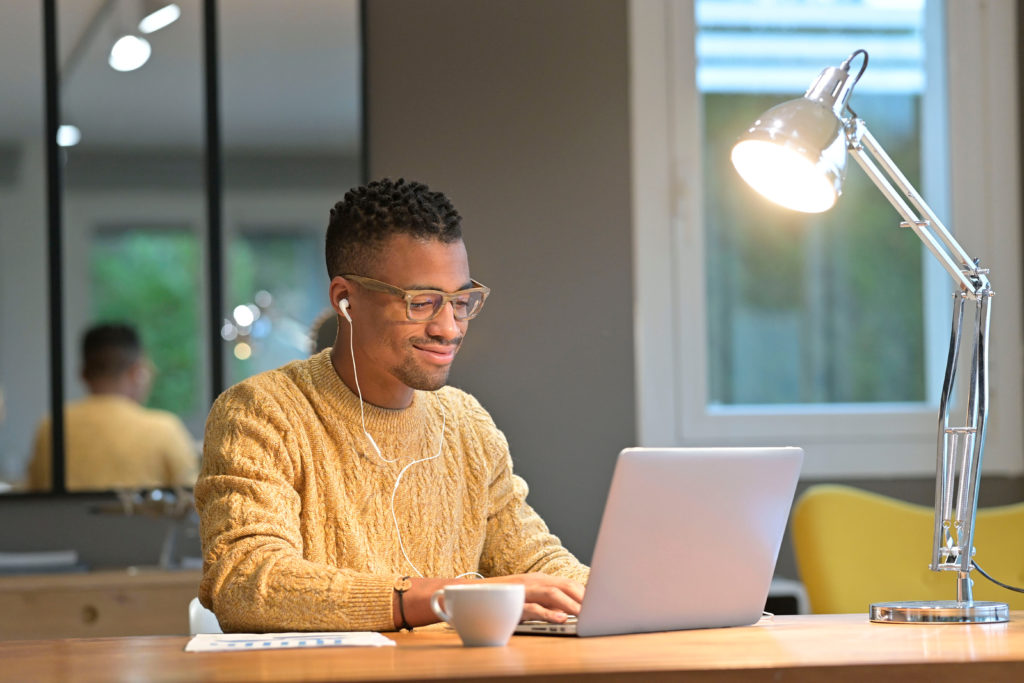 High-Quality Benefits
We believe that employees are our greatest asset. Our business model and benefits package reflect that belief.
Competitive base salaries

Company-wide profit sharing plan

Comprehensive health benefits, including dental and vision

Company 401(k)
Generous paid time off and holidays plan

Basic Life & Personal Accident Insurance

and Disability Insurance

Voluntary Life and Personal Accident Insurance

Tuition Reimbursement, plus comprehensive competency-based online skill development training programs

Adoption Assistance