Coveros leaders share some about the services we offer, how we differentiate ourselves from other firms, and what's next on the horizon for the organization.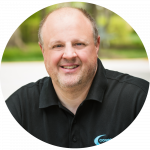 Q: What does Coveros specialize in?
Jeff Payne: Agile engineering. We help organizations transition to agile by designing, building, testing, delivering, securing, and managing their applications using agile methods.
Q: What other services do you offer?
Jeff Payne: Designing, building, testing, delivering, securing, and managing applications is plenty! However, when you look at this value stream, it encompasses activities such as DevOps, DevSecOps, Test Automation, etc., which are all key components of our solution.
Q: What makes Coveros different?
Jeff Payne: Our people and values make us different. My mantra has always been to hire people smarter than you–but that does mean as the first employee, I may be the dumbest person in the company. We also believe very strongly in the core values we established when the company was founded: client-focused delivery, shared success, strong relationships, and honesty. We talk about how we live these core values at every all-hands meeting we have. The combination of exceptional team members and a strong commitment to our core values allow us to differentiate ourselves in agile engineering.
Q: You say "agile engineering" instead of just agile. Why?
Jeff Payne: There are literally thousands of agile consultants out there to help companies transition to agile, but most of them are not very technical. I believe agile works only when you craft an approach that is unique and customized to the organization and to each team. To do this, you must have the technical chops in order to determine how to design, build, test, deliver, secure, and manage applications. Without a strong technical background, it is very difficult to advise a company. We make sure Coveros has this expertise.
Q: Jeff, you often say, "Don't just do agile, be agile." What does that mean?
Jeff Payne: Agile is a state of mind. It's a way of thinking. It's how you react to problems. Respond to situations. A set of guiding principles. Unfortunately most organizations don't look at it that way. They think agile is something you DO. Scrum, Kanban, XP, DevOps. When you try to make something that is inherently a way of thinking into just a bunch of prescriptive ceremonies and activities, it won't work.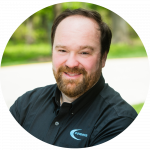 Q: Why do you think agile software development works?
Tom Stiehm: To me agile is about accepting reality. The users don't know what they want before they see it. Writing software is a design process and that includes writing code. There isn't a point at which "design" stops and "coding" begins. The fast feedback processes in agile allow the team and users to learn as they do and adjust based on what works and what is needed. One of my core agile sayings is "stop pretending you know more than you do". This means we should use an iterative, learning process to triangulate to the software that will solve the need rather than pretend we can define it all up front.
Q: What are the biggest challenges organizations you work with facing?
Tom Stiehm: They tend to hold tight to traditional software development approaches even while attempting to leverage agile. We see mutant versions of agile like Scrummerfall, Waterfall, Scrumbut, and frAgile in organizations not willing to let go of the past despite realizing they need to move to a new method of delivery.
Q: What about DevOps? Are you seeing similar hurdles in DevOps adoption?
Tom Stiehm: Absolutely. DevOps is a culture change. Getting everyone in the value stream of a project talking to each other and working together is hard. DevOps requires collaboration and teamwork across different groups in most traditional organizations. It can be very hard to break down the walls and get people working together.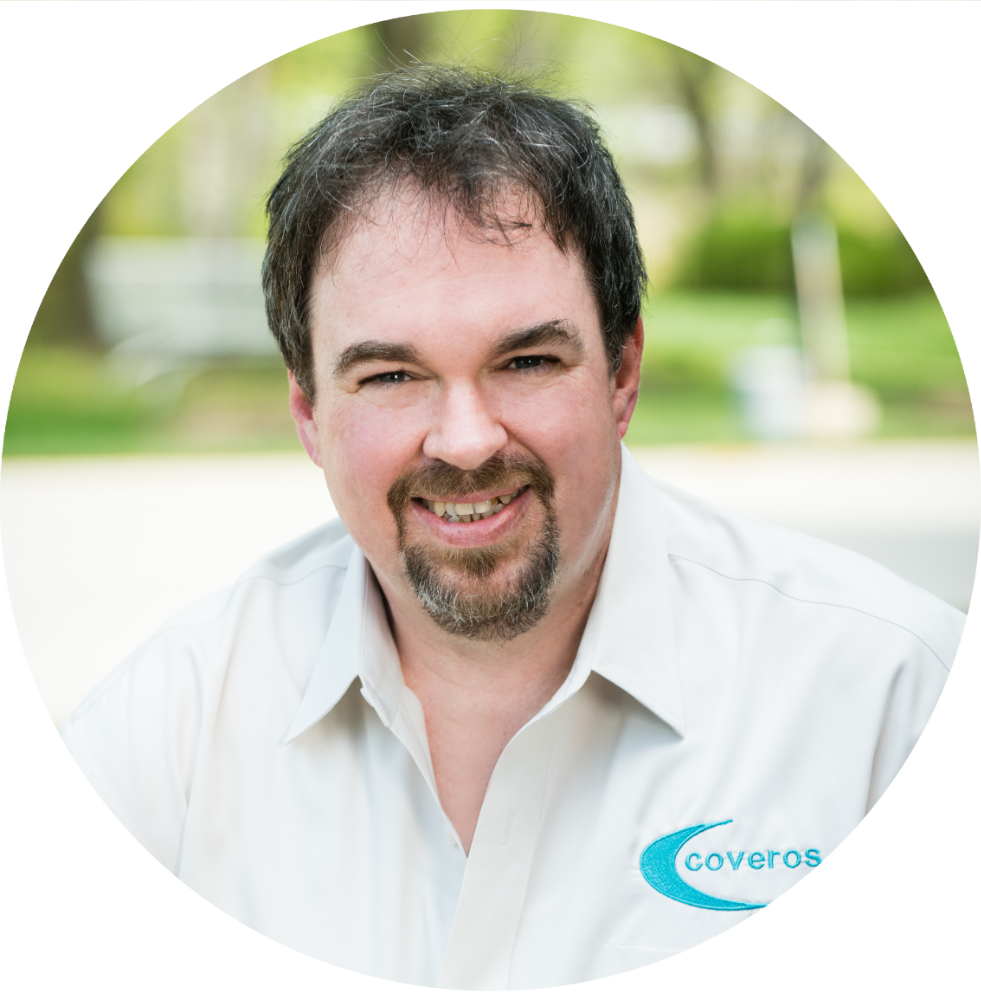 Gene Gotimer: In a DevOps transformation, there is a lot of talk about tools. Tools are easy — it's the culture change that's hard. We've helped organizations of all sizes transition to DevOps using our iterative process. We asses using a formalized model. Then we build and pilot processes, tooling, and team capabilities. Next, we deploy incremental improvements, measuring progress along the way, to finally return to step one and re-assess.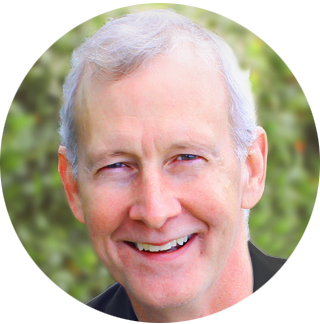 Mike Sowers: Whether it's agile, DevOps, or digital, the best practices of a successful transformation are often the same — culture, structure, leadership, skills, and tooling. You've got to get buy-in from both teams and enterprise stakeholders. You need to understand how to align the entire organization around the fundamentals principles. And you have to find the best way to achieve process and tool adoption.
Q: So Mike, what are the first steps?
Mike Sowers: We are big believers in the power of shared learning and hands-on coaching. We have more than 60 different training courses to help teams build, test, and deliver, and we often combine these courses with coaching and mentoring for a truly immersive learning experience. Many teams and organizations benefit from this approach as it provides team members the opportunity to apply what they have learned to their specific project with a skilled adviser, coach, or experienced engineer at their side. For example, taking an on-site Docker class and then spending time applying the learning from this class to the team's environment helps accelerate the implementation of containers.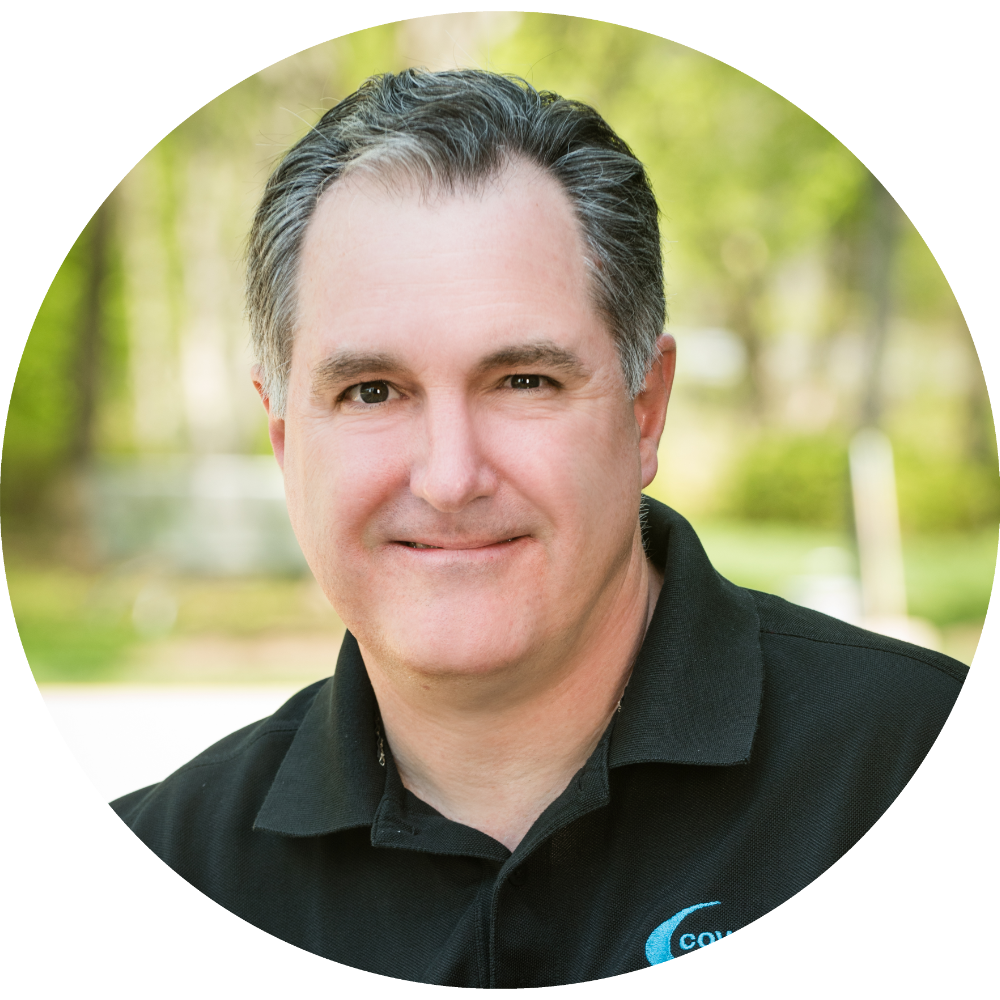 Q: Dave, 2018 was a big year for Coveros. Tell us about it.
Dave Burke: In 2018, Coveros joined forces with TechWell, a long-time strategic partner that focuses on building software communities through events, training, and media. This is an exciting opportunity for Coveros, as it will greatly accelerate our thought leadership as well as allow us to build communities around the things we do in agile and DevOps. Our goal is to bring together customers, partners, and our experts to collaborate and solve agile problems together. We believe the whole is much greater than the sum of the parts and these communities will not only help Coveros succeed but will provide the software industry, as a whole, with ways to accelerate improvements.
Q: Where is the company going in the future?
Dave Burke: Coveros is continuing to grow by leveraging our technical expertise and problem solving skills to bring business value to our customers. We are interested in growth not for growths sake, but to be able to help more customers succeed against their own companies objectives. As a professional services organization our customers and our people are the most important parts of our business. Great people deliver great results in solving customer challenges which leads to growth. Our people are passionate, practical practitioners of agile ready to help you.