Last month, I was thrilled to attend the first in-person STAR conference in over two years.
After all this time communicating virtually, it was so great to actually meet face-to-face with old friends and make new connections in the software testing community in my home state of Florida. We also happened to be celebrating 30 years of STAR—the premier event for the software testing community—which made it extra special. 
For those who have never been to a STAR conference before, the program includes two days of keynotes, industry technical presentations, and concurrent sessions led by experts from around the testing world. It also includes exclusive networking and social events and a full exhibit hall. Prior to the full conference, attendees can also choose to attend pre-conference training taught by our team at Coveros. After the full conference concludes, two exclusive summits are held onsite: the Testing & Quality Leadership Summit and Women Who Test.  
Because it had been so long since everyone had seen each other in person, everyone seemed to breeze through the typical networking small talk and dive into meaningful conversations and learning. And, there was so much to learn.
Here are four key takeaways from the conference:
1. Testing automation—and when and when not to use it—was on everybody's mind. 
Automation isn't a new topic in the testing world, but it was a major point of discussion at STAREAST.
With tutorial titles like "Test Automation: How to Start and Succeed" and session titles like "What are your Automation Strategies," attendees were able to get a ton of great information on when automation makes sense and what pitfalls to avoid when introducing automation into your testing strategy.
Attendees were also excited to talk about the role AI and machine learning is playing in test automation–and what it means for the future of automation.
There was even a keynote by John Hill of KBR, Inc. about strategies being implemented at NASA of all places to improve test automation. While I tried my best to understand all of the technical ins-and-outs of John's keynote, one thing was clear from his talk and other discussions I heard: getting test automation right is vital to ensuring organizations provide safe, quality software and services.
2. Testing leaders are working hard to build efficient agile cultures.
You've heard the old adage, "You can talk the talk, but can you walk the walk?"
While many organizations say they have adopted an agile approach to their testing and development, they're struggling to actually implement the mindset that makes agile successful. Many of the testing leaders I talked to say their biggest hurdles come in transforming their organizational culture.
At Coveros's STAREAST Leadership Breakfast, as well as the Testing and Quality Leadership Summit, our experts asked testing leaders to assess the cultures of their teams and organizations. They then identified points of improvement for leaders to focus on, including breaking down silos, increasing collaboration, sharing responsibility, and building automation that works.
The leaders I talked to understand that no one tool or practice is going to fundamentally transform their company or team culture. It takes leadership, buy-in, training, and really hard work–and it won't happen overnight. I look forward to meeting up with these leaders at future conferences to check in on their progress.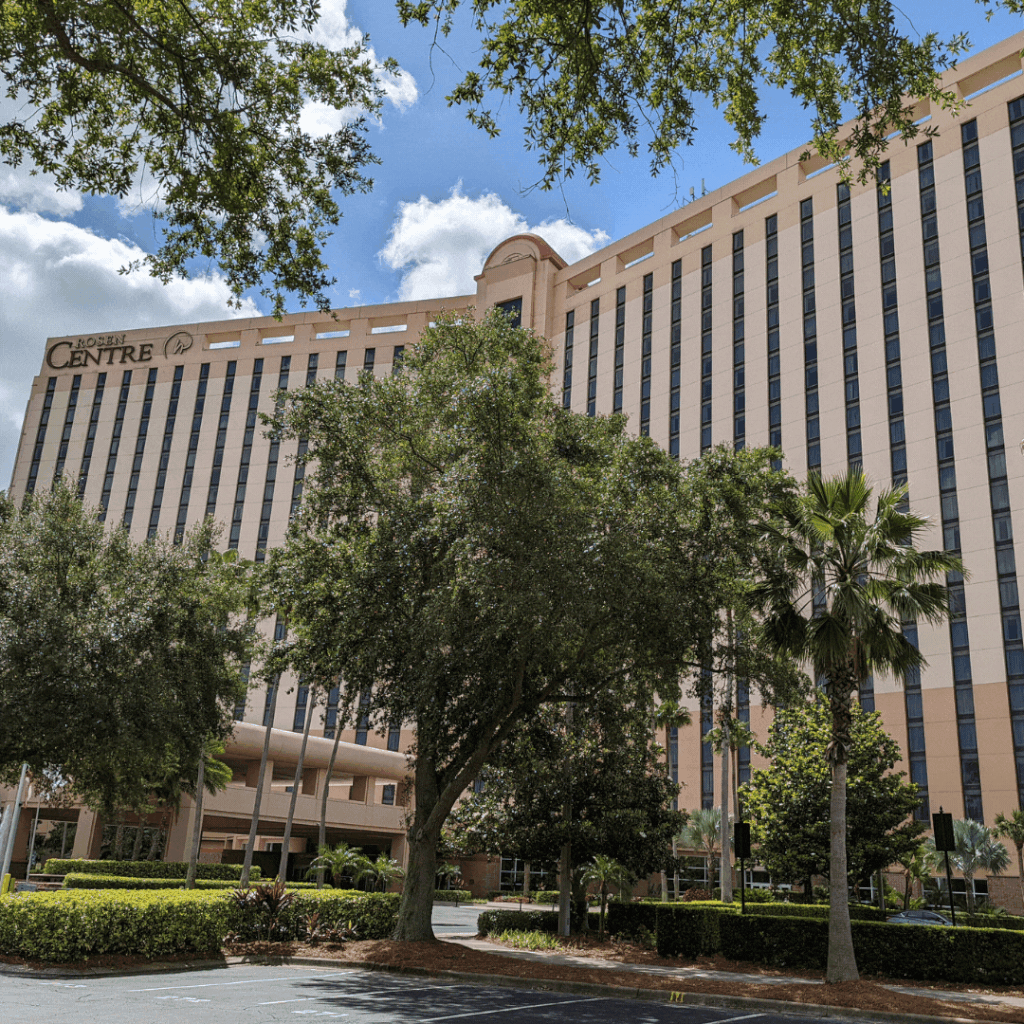 3. Organizations are embracing team learning to expand their testing knowledge and expertise.
I was struck by how many attendees were joined by their colleagues to learn together and to divide and conquer the many sessions STAREAST had to offer.
For the first time ever, the Coveros team hosted a special program for groups of 6 or more attendees from the same organization.
Our STAREAST VIP program provided these groups with access to special receptions, consulting sessions with our experts, access to the Quality & Testing Leadership Summit, and more. More importantly, it allowed these teams to build lasting relationships with other leaders in the testing communities and to talk through key challenges. 
For being the first time we've ever held this program, I'd say it was an immense success. I look forward to hosting more VIP groups at future conferences!
4. Conferences are back!
While everyone is still rightfully being cautious and careful, it's clear that in-person events are back.
The energy at the conference was amazing—full of conversational chemistry. 
I was happy to simply listen, learn, and share with friends and colleagues over breakfast, lunch, and cocktails. Beyond the important testing discussions we had, it was so refreshing to catch up on our personal and professional milestones: from family vacations to work success and challenges, life goals, book recommendations, and more.
And for those who weren't able to make the in-person event, STAREAST also offered a full slate of virtual programming and networking opportunities.
I'm so happy that conferences have returned and that our community can get back to the important work of ensuring the development of quality software that helps people in their everyday lives. 
Want to join the fun? Our next conference will be the Agile + DevOps West conference in Las Vegas on June 12-17. I hope to see you there!
Stephanie Fender is Senior Learning & Consulting Advocate at Coveros