2018 was a historic year for Coveros. It marked the start of our second decade of service to the software community. We joined forces with a global leader in software conferences and training. And our company more than doubled in size.
Early in the year, Coveros united with TechWell in a synergy that couldn't have been better aligned. With an established relationship over the years, and our team remaining agile during the transition, it resulted in the perfect partnership.
The Coveros-TechWell union also included the rebranding of SQE Training to Coveros Training. It allowed us to enhance Coveros' capabilities as a whole with coaching, mentoring, training, and consulting experiences to better serve our clients. From practical hands-on courses to creating custom learning and coaching solutions, we are continuing to focus on creating and cultivating great teams, culture, and results.
None of this would have been possible without the continued support of our community, our customers, our partners, and our team.
Without further ado, here's our 2018 retrospective:
Honored to be Named a Top Ten Most Promising Agile Consulting Company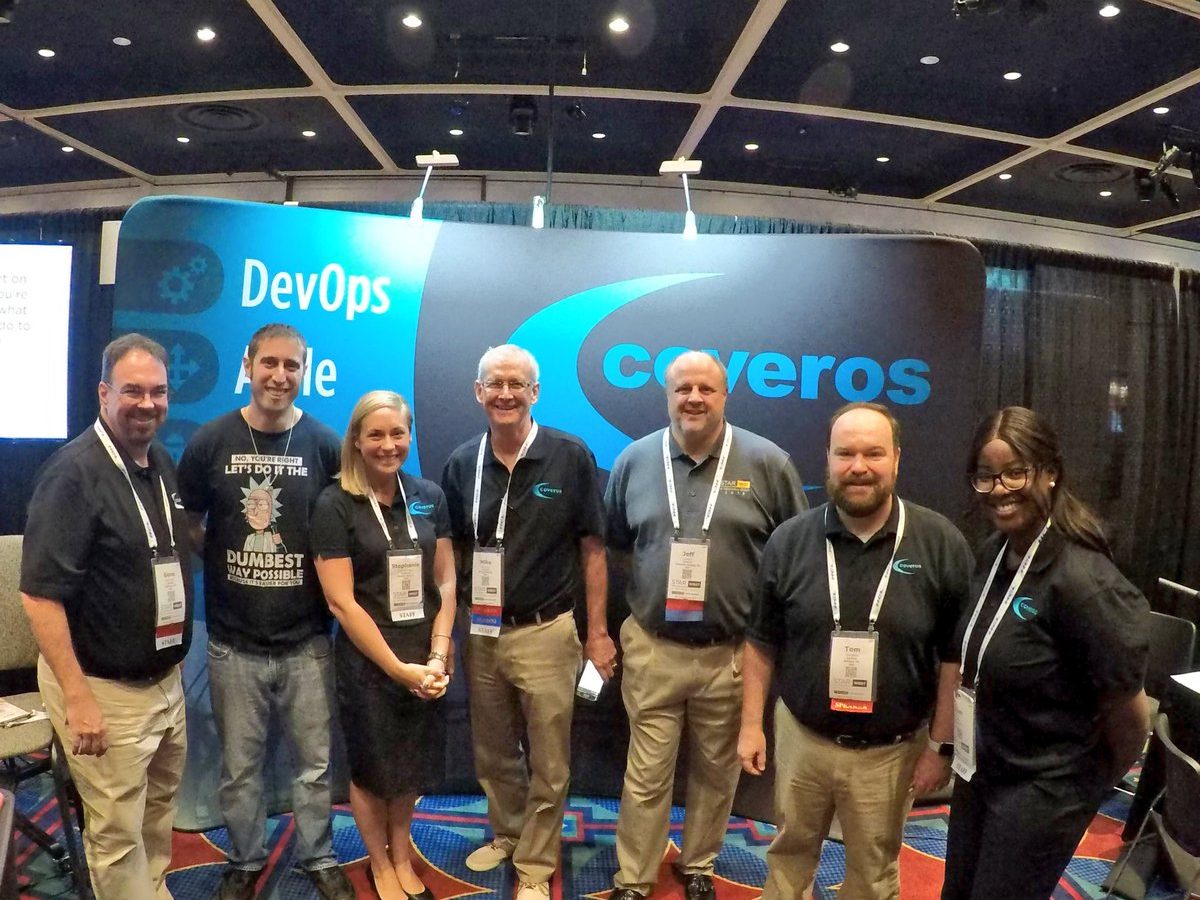 Coveros was honored to be named among the Top Ten Most Promising Agile Consulting/Services Companies by CIO Review. With an understanding that organizations require both agility and security in delivering world class software, our bottom line, is to help accelerate software delivery while assuring the security of sensitive data. We had the privilege to work with several software organizations across the nation in the financial, medical, insurance, and government sectors, and we even took a trip down to sunny Barbados for a client consultation gig as well.
Introducing Agile Testing Days USA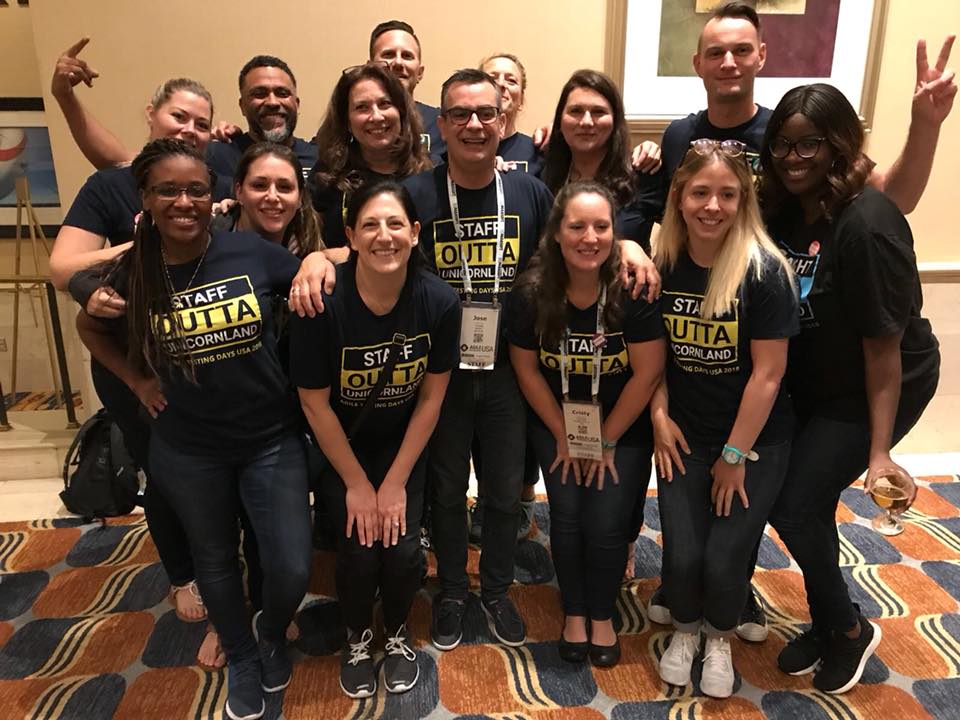 2018 was the first year we teamed up with trendig to host the inaugural Agile Testing Days USA conference in Boston. From Berlin to Boston, the agile-focused learning experience, provides attendees with an interactive way to engage in the latest trends in testing and agile excellence. Attendees raved about their experiences throughout the course of the conference and community engagement was at an all time high. We're excited to host the second annual Agile Testing Days USA with the trendig team in the windy city of Chicago in June 2019.
STAR and Agile+DevOps Conferences Continue to Thrive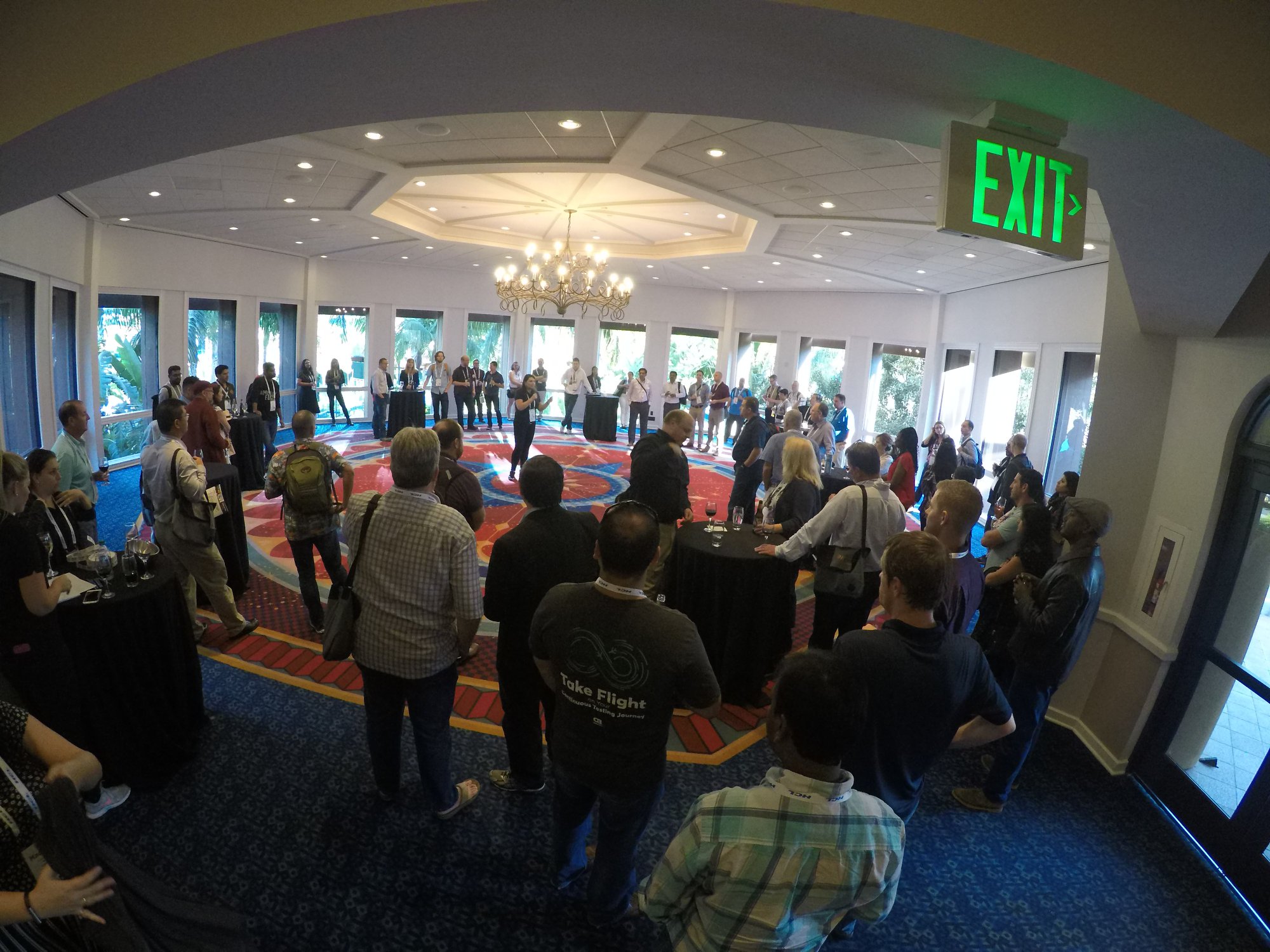 In addition, to our newest conference, we still managed to host five of our regular conferences. Conference management is no small feat. It requires around the clock planning with months and sometimes years of preparation. But, thanks to the direction of our stellar events team, who works collaboratively with the staff on and off site, our STAR and Agile+DevOps conferences continue to be a huge success. Our program committee did an excellent job of selecting top speakers, and our sponsors continue to advocate for our events, not only based on their experience but their results! We also added a bunch of networking events to our conferences including lean coffee sessions, morning yoga, and speed networking which were a huge hit!
Return of the Web Seminars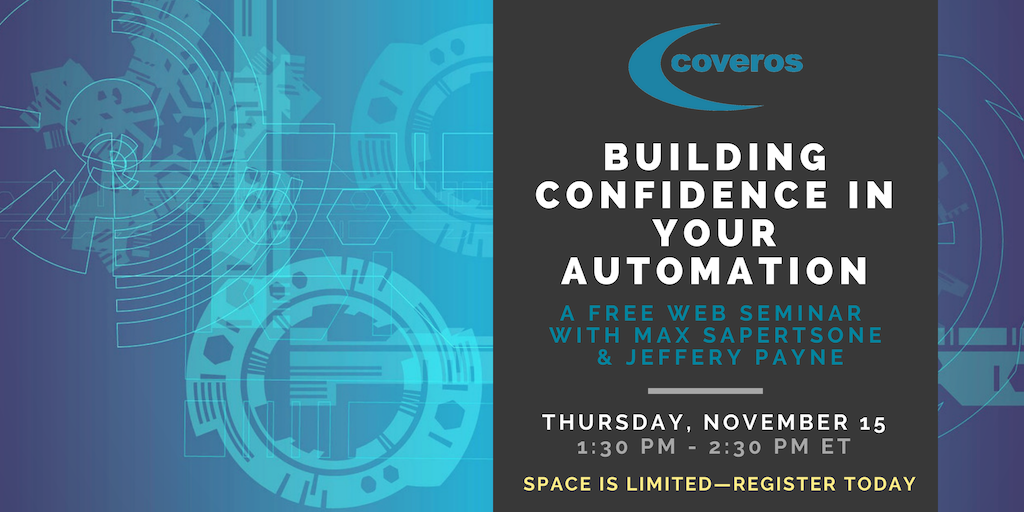 After a short hiatus, we were happy to bring back our web seminars. We hope these web seminars stay true to our core mission of providing valuable, practical solutions and resources with regards to thought leadership. You can catch all six of our 2018 live web seminars on-demand. Co-hosted by our CEO, Jeff Payne, we partnered with some of the industry's top leaders and experts on topics ranging from DevSecOps to agile failure and automation, and the response was immense. We're looking forward to our 2019 web seminars lineup which opens with Leveraging Open Source Tools for DevSecOps on January 31.
Trailblazing with Women Who Change Tech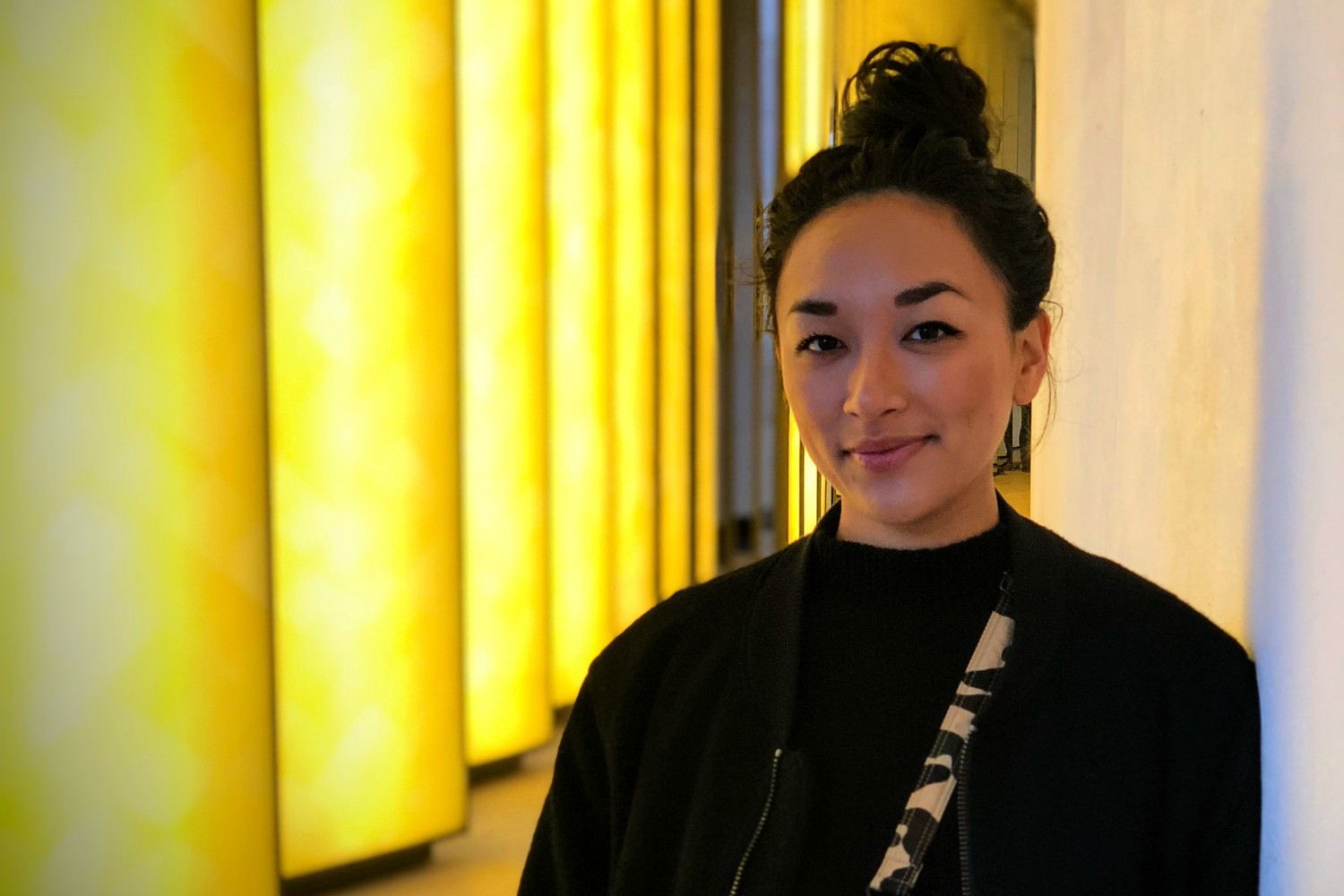 TechWell president and Women Who Test founder Alison Wade partnered with Improv Effect owner Jessie Shternshus to air the first episode of the Women Who Change Tech podcast. The Women Who Change Tech podcast highlights women who are contributing, trailblazing, and disrupting the business of technology. With guest speakers such as Kristen Brillantes of Stripe and Angie Jones of Applitools, the podcast serves as a platform for women in the tech industry to speak about their knowledge and experiences both professionally and personally.
Welcome to the TechWell Hub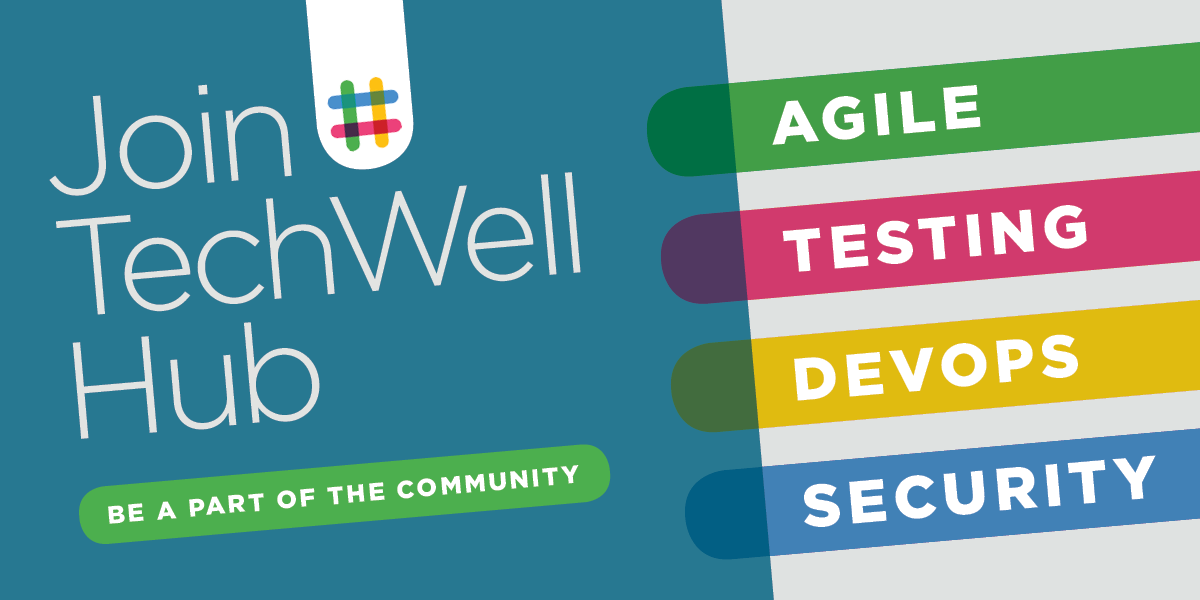 Last, but certainly not least, in an effort to continue the conversation within our community, we launched the TechWell Hub. TechWell Hub is an all-inclusive Slack workspace moderated by our Community Manager Owen Gotimer where members can ask questions, share stories, and find some comedic relief. In 2019, we'll also be introducing TechWell Hub Slack Takeovers. We'll be inviting thought leaders to takeover our community Slack channel for a day to answer questions, engage in conversations, and introduce themselves to the community. Up first, Griffin Jones on January 18 and Johanna Rothman on February 6.
While this represents a fraction of our efforts, we're proud of all of our 2018 accomplishments. We look forward to 2019 and what the year will bring. We hope we continue to serve our software community and make this year our best year yet!