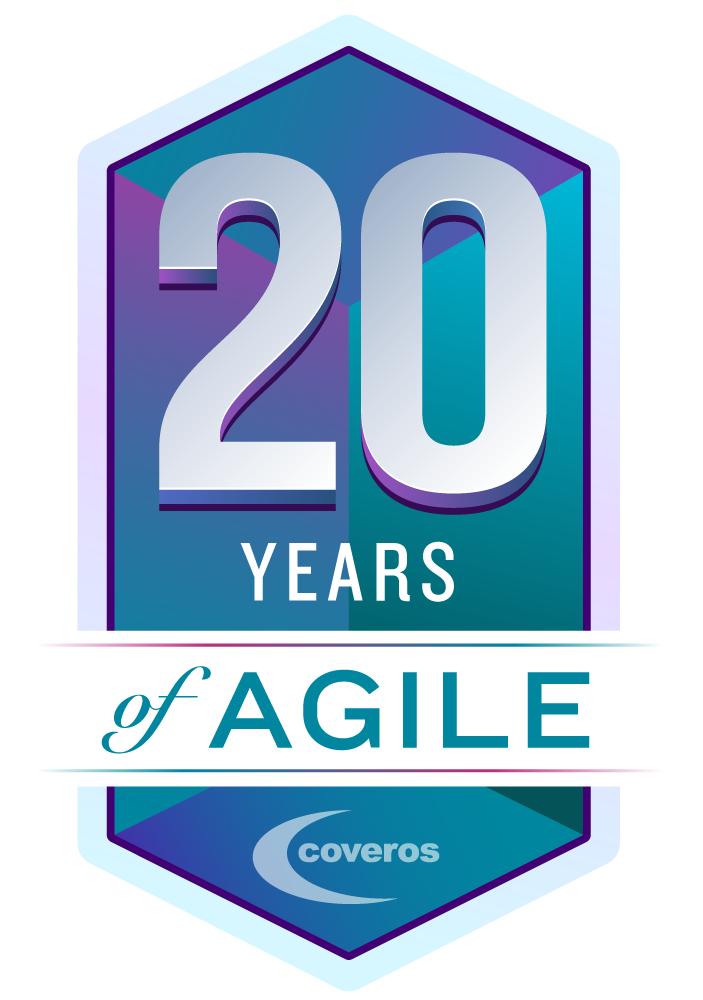 February 2021 marks the 20th anniversary of the signing of the Agile Manifesto. Follow along as we reflect and look to the future.
In a previous post, Mike Sowers asked readers to think about where they were in February of 2001 at the inception of the Agile Manifesto. Here's a fun look back by some our team members.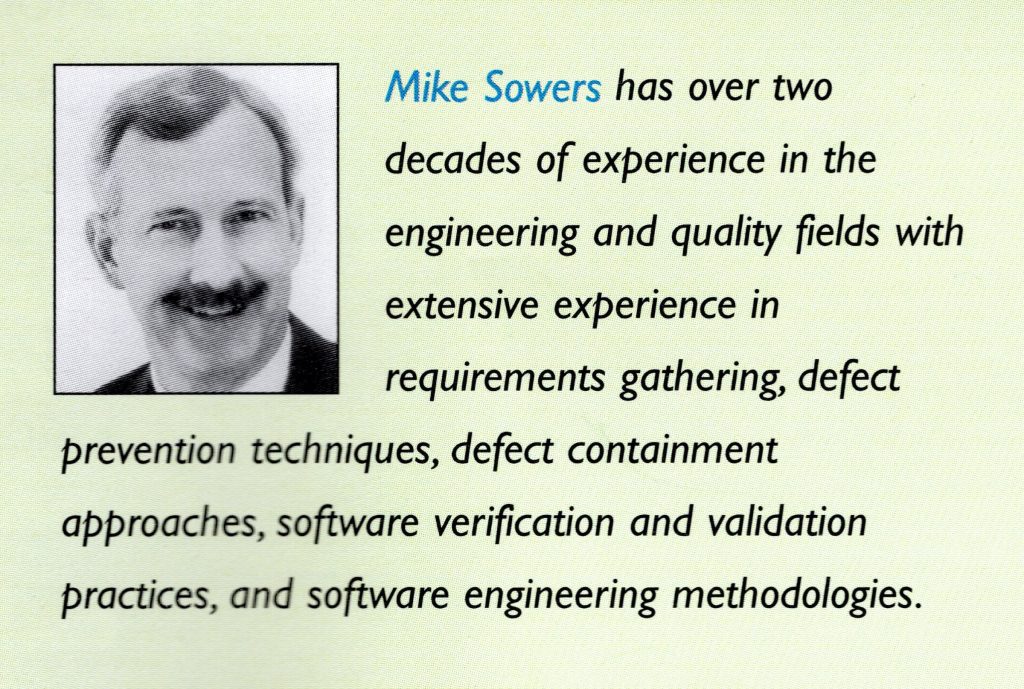 EVP Mike Sowers was helping organizations transform their software testing capabilities at a privately-held software engineering firm.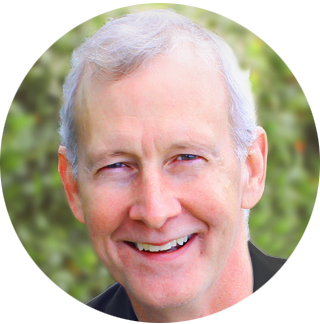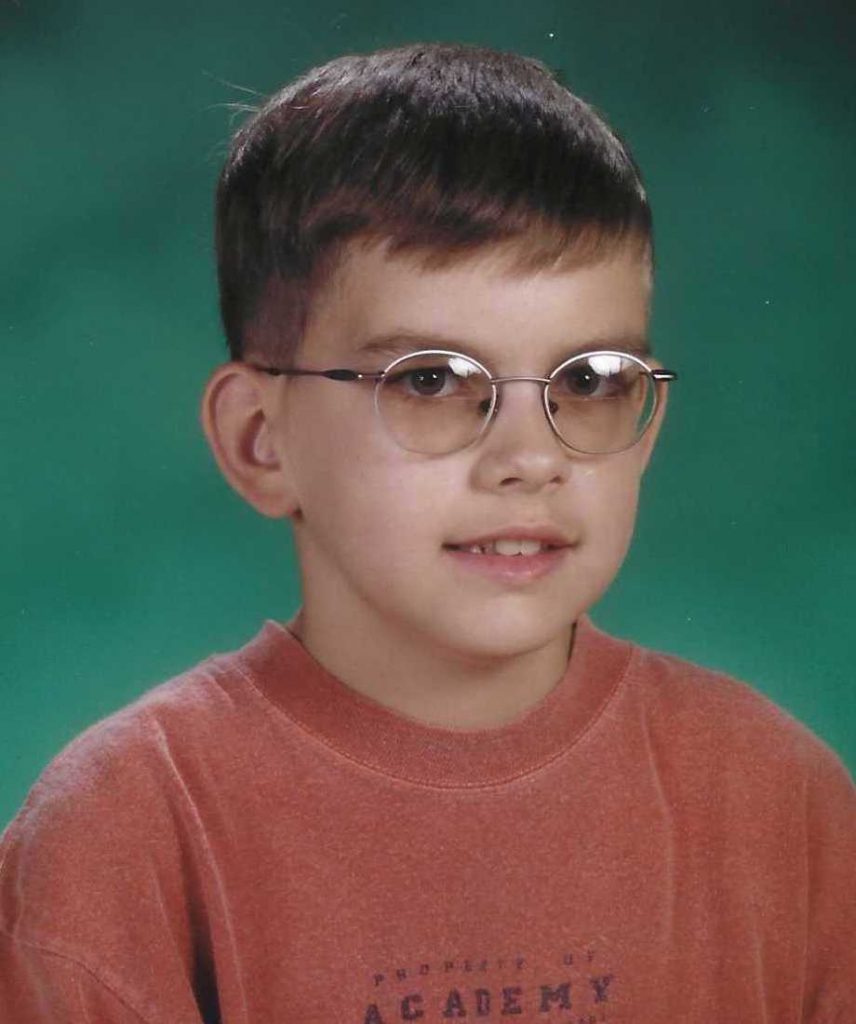 Senior Consultant Jonathan Kauffman was middle-schooler who liked to play video games and read books.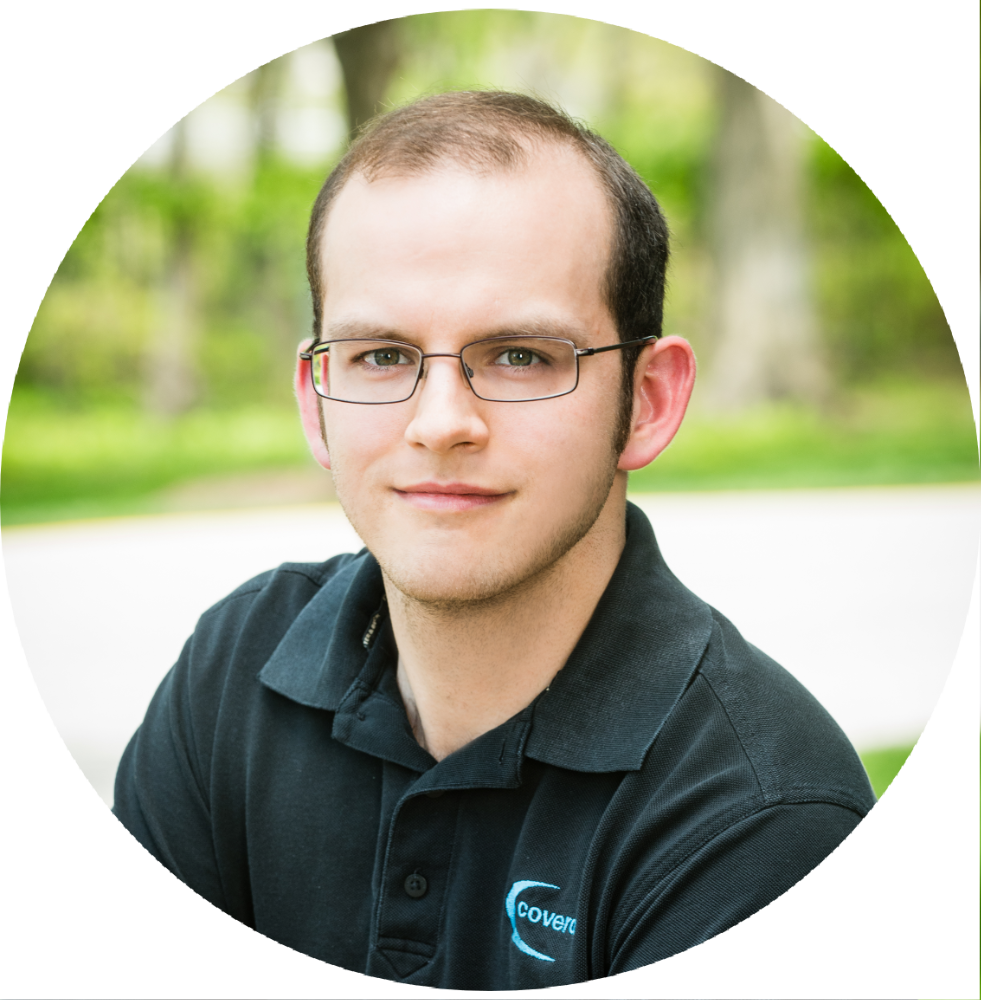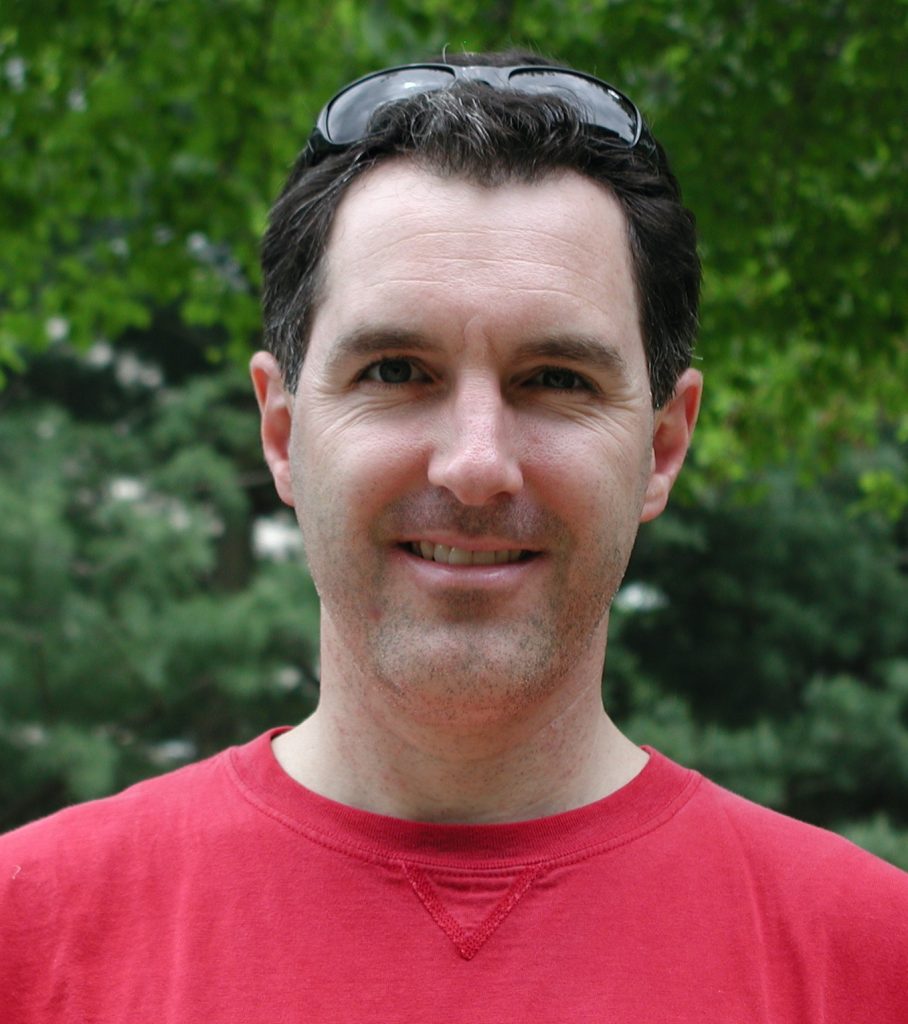 COO Dave Burke was a Director at Verizon, leading a large software development team responsible for several strategic projects that emanated from the Bell Atlantic / NYNEX / GTE mergers which created Verizon.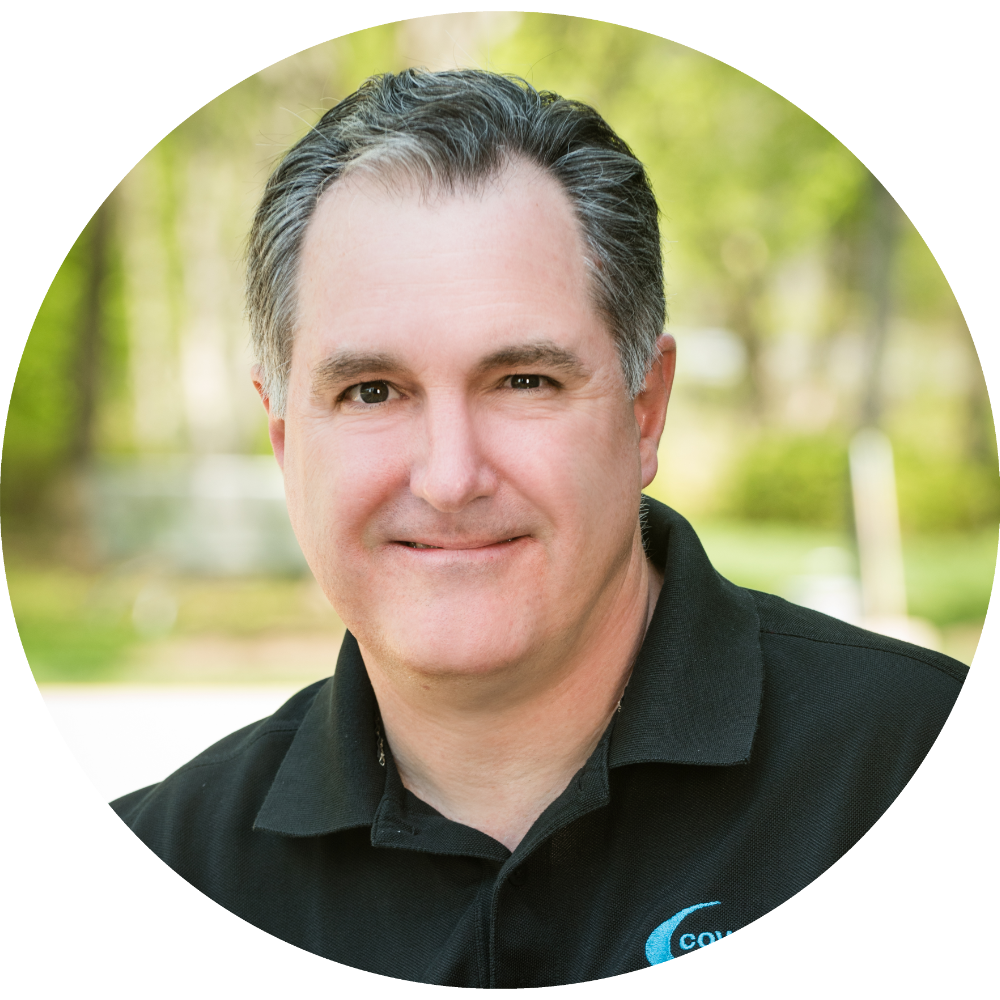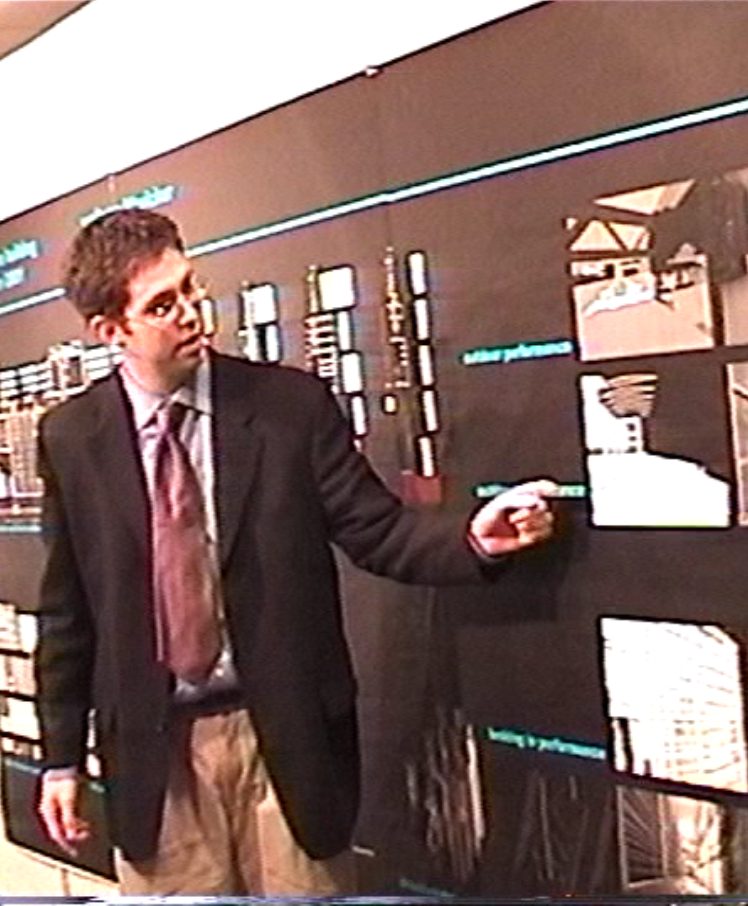 Senior Consultant Byron Katz was pursuing a Bachelor of Architecture at University of Tennessee. He remembers playing a lot of Everquest and other online games.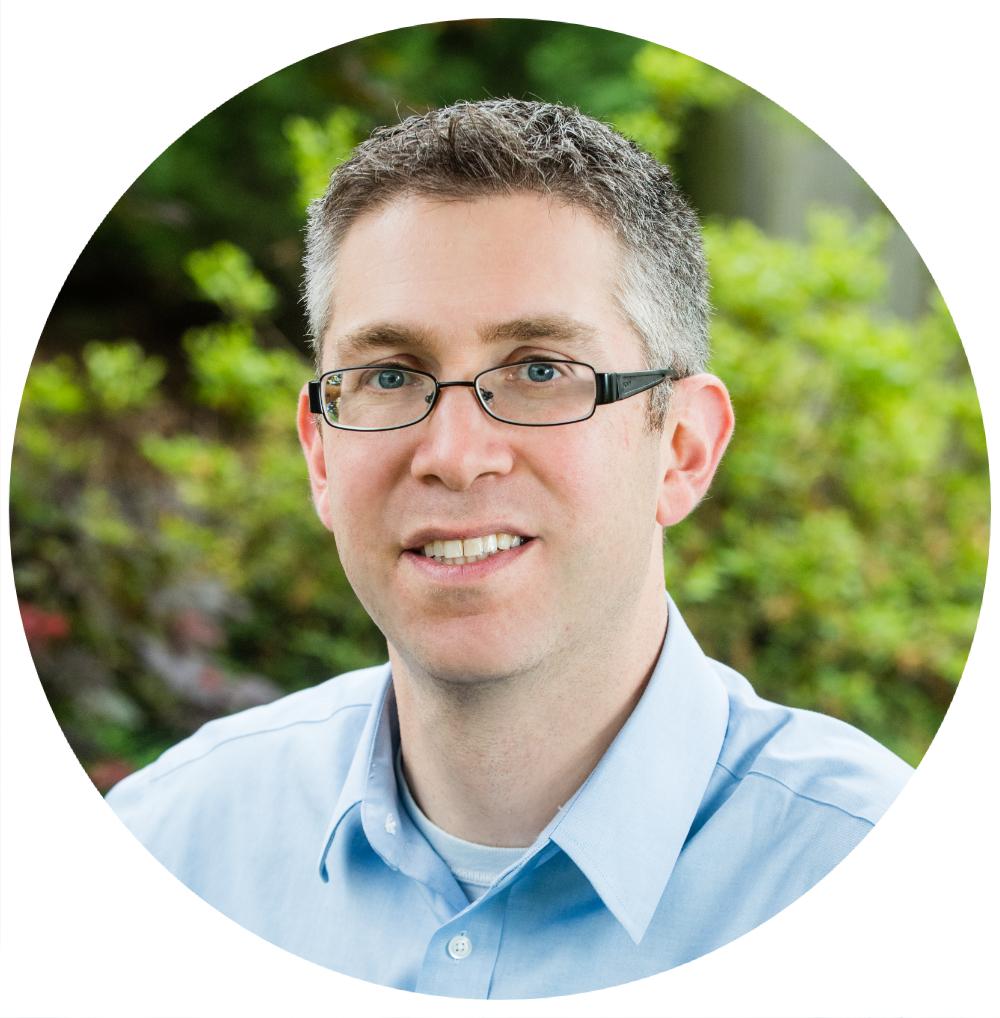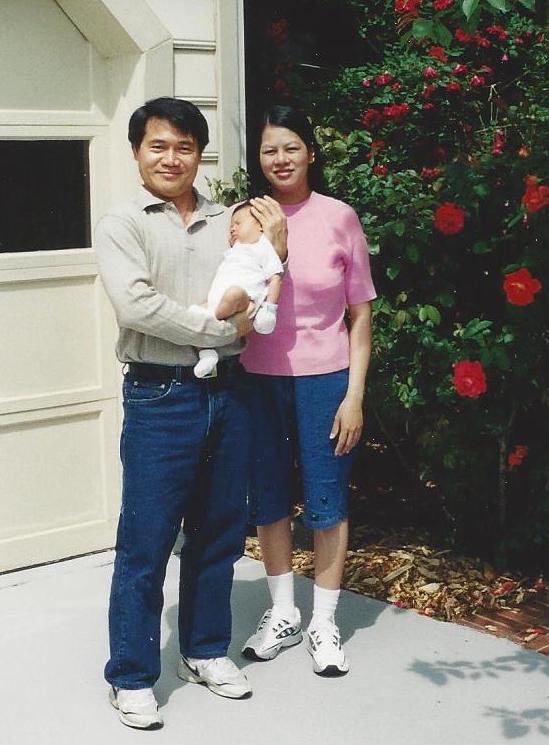 Consultant Chao Din was a technical manager with the Bureau of Census using Microsoft and Oracle technologies, .NET, C#, C/C++, PL/SQL, and was in charge of Computer Maturity Model (CMM) Level 2 compliance.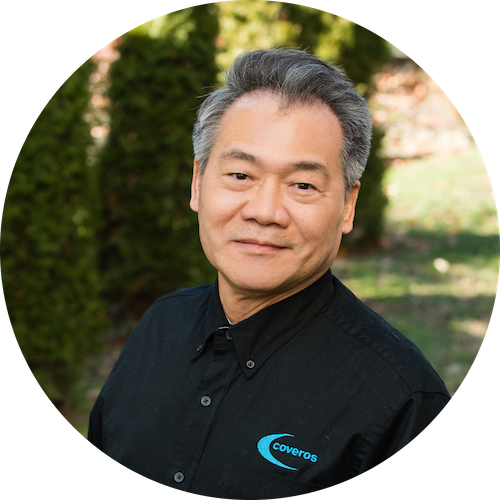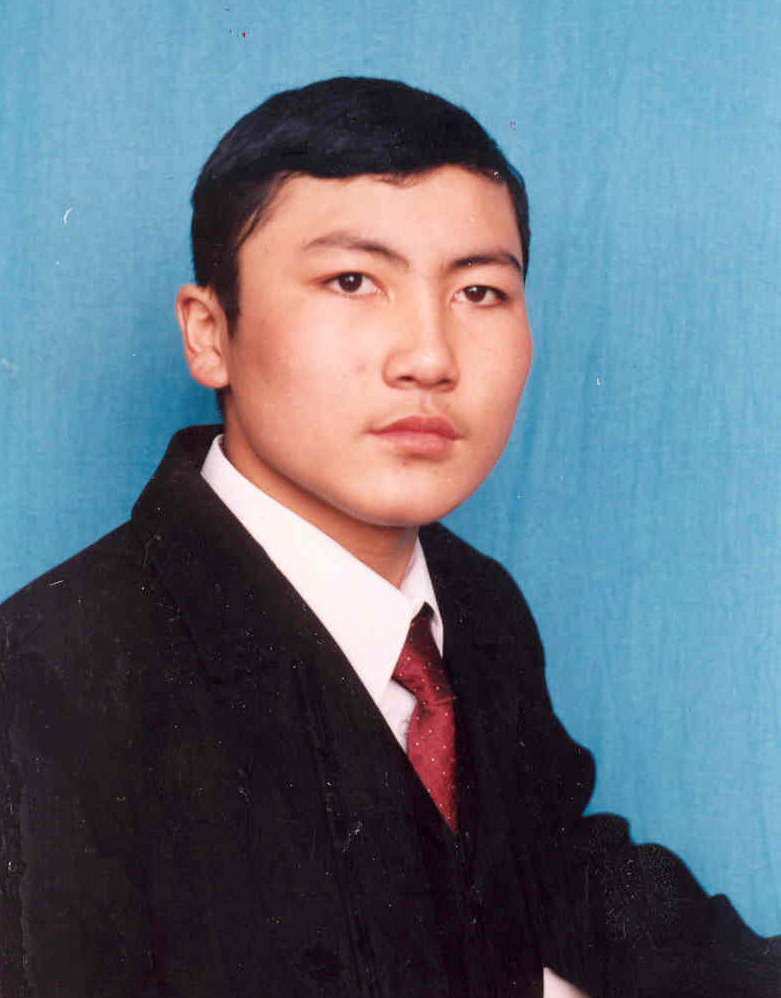 Consultant Rustam Savaziyev was a high-schooler liked robotics and soccer. He says homework was the only thing agile he was doing at that time.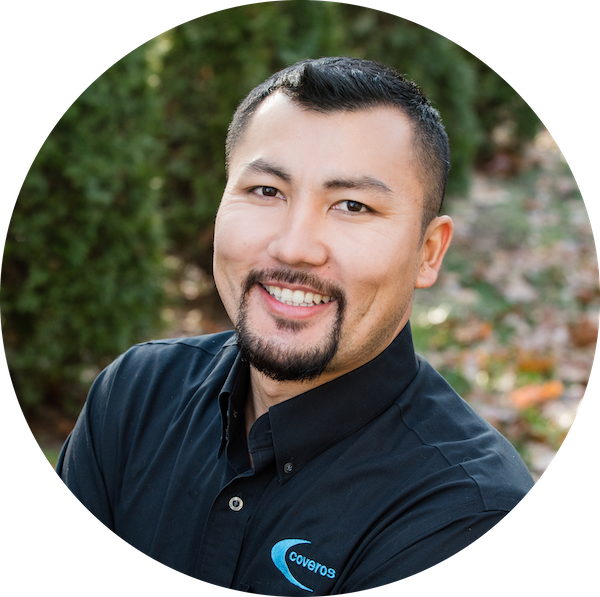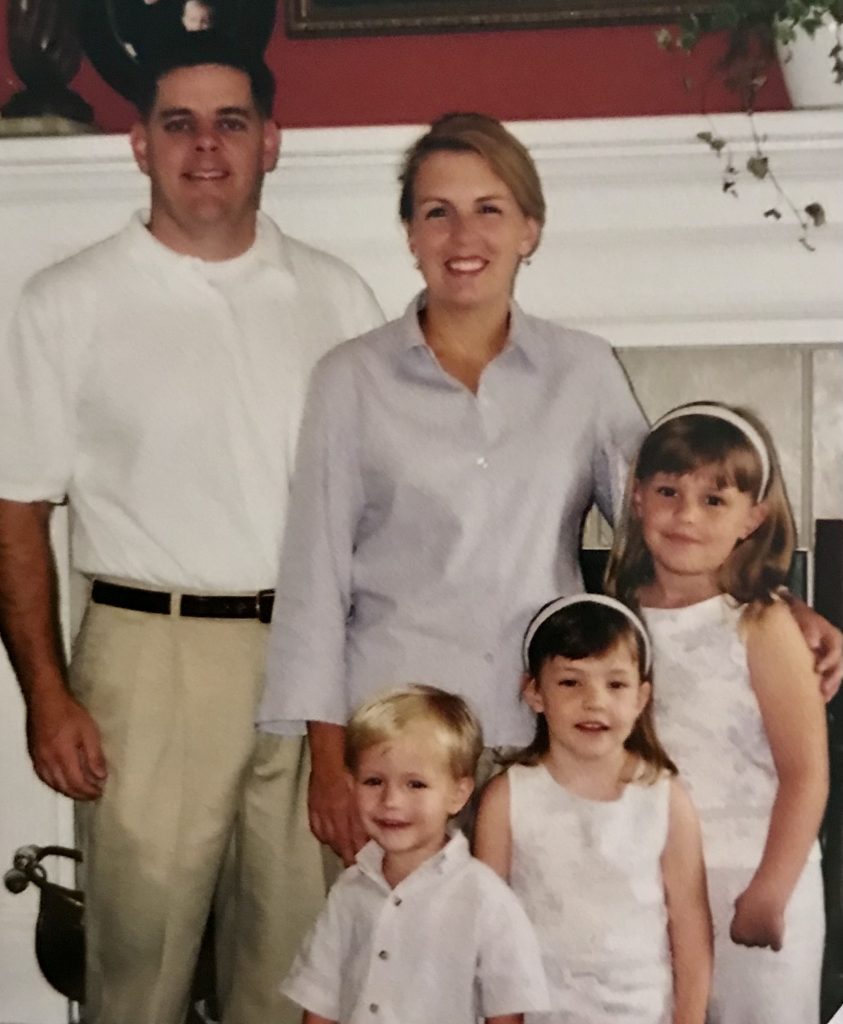 Although I had stepped away from software for a few years, being a stay-at-home mother of three kids under the age of 6 kept me very agile.
Learn more about the people that make up our team and what makes us different. If you are as passionate about software as we are and value leaders that will help you grow, explore our career opportunities.