08Aug2:00 p.m.3:15 p.m.Which Development Metrics Should I Watch?Orlando, Florida
Event Details
Agile2017 Session
W. Edwards Deming noted that "people with targets and jobs dependent upon meeting them will probably meet the targets – even if they have to destroy the enterprise to do it." While metrics can be a great tool for evaluating performance and software quality, becoming beholden to reaching metrics goals, especially the wrong ones, can be detrimental to the project. Each team needs to take care and understand what targets are appropriate for their project. They also need to consider the current and desired states of the source code and product and the capabilities and constraints of the team.
As one of the lead architects working with a huge codebase on a government project, I often have the opportunity to influence the teams around me into watching or ignoring various metrics. I will walk through some measures that are available to most projects and discuss what they really mean, various misconceptions about their meaning, the tools that can be used to collect them, and how you can use them to help your team. I'll discuss experiences and lessons learned (often the hard way) about using the wrong metrics and the damage they can do.
This session is aimed at development leads and others that are trying to choose the right metrics to measure or trying to influence what metrics to avoid.
Time

(Tuesday) 2:00 p.m. - 3:15 p.m.
Organizer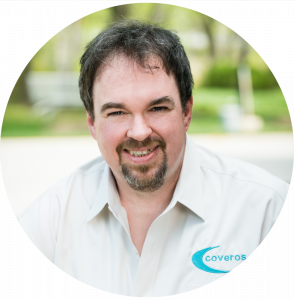 Gene Gotimergene.gotimer@coveros.com