Learn more about Coveros' partners or explore the benefits of becoming a partner.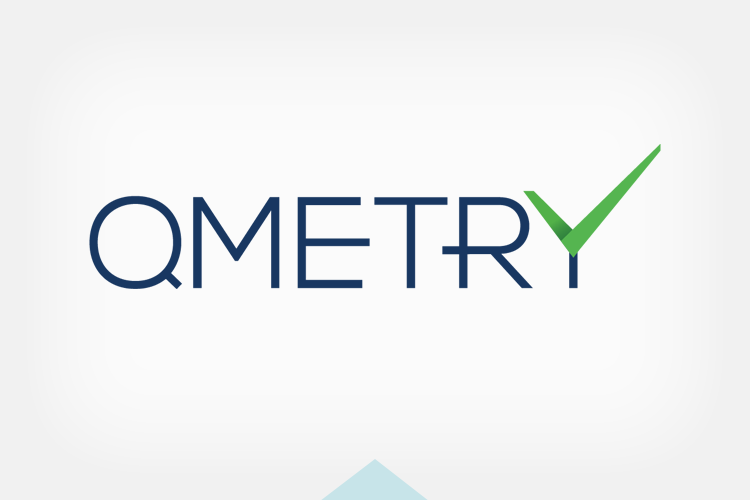 QMetry is one of the leading continuous testing product company. The QMetry Digital Quality Platform Integrates test management, test automation and intelligent quality metrics and is scalable, modular, secured and offers enterprise grade features. Designed for agile testing and DevOps teams to build, manage, and deploy quality software faster and with confidence.
With 1000+ happy customers globally, QMetry is redefining Software Quality for Agile and DevOps teams globally.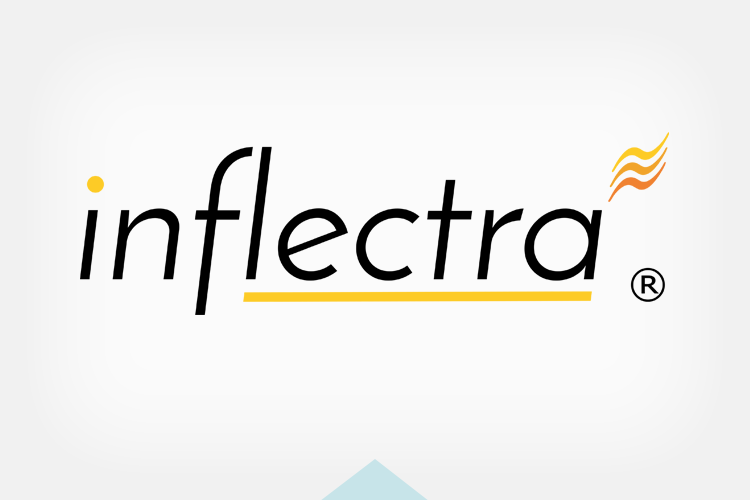 Inflectra is a privately held software company dedicated to making the best software testing, test management and automated testing tools that meet the needs of developers, testers, and planners everywhere. We are the team behind SpiraTest, SpiraTeam and Rapise and are passionate about our craft. Our legendary customer support will go the extra mile to help you and your team build your next big thing. We are headquartered in (and helping to grow the tech community of) the Washington, DC area.
Inflectra is trusted by over 5,000 companies in more than 100 countries to help them build awesome products.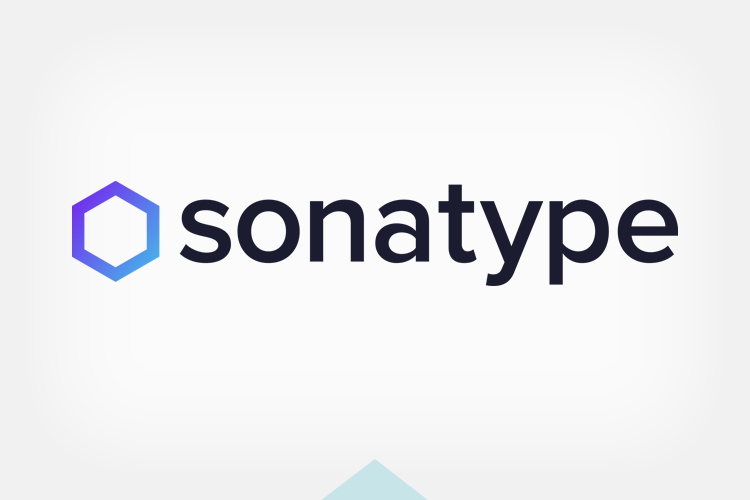 More than 10 million software developers rely on Sonatype to innovate faster while mitigating security risks inherent in open source. Sonatype's Nexus platform combines in-depth component intelligence with real-time remediation guidance to automate and scale open source governance across every stage of the modern DevOps pipeline. Sonatype is privately held with investments from TPG, Goldman Sachs, Accel Partners, and Hummer Winblad Venture Partners.