Training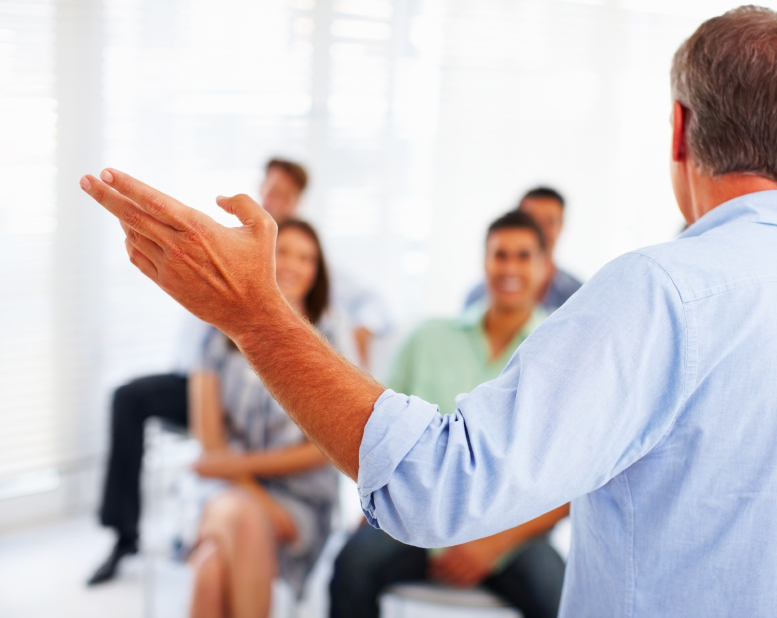 In today's software industry, proper education and training is essential to any organizations success.  Without proper education, organizations tend to repeat the costly mistakes  of other failing or failed projects of the past.
If your goal is to increase the agility of your software development organization while improving the security of your code, Coveros has the answer.  Our agile and security training courses provide in-depth knowledge on a variety of agile and security subjects and include a hands-on case study to try out the techniques you are learning.  In addition, our experts can provide project or organizational mentoring to coach your leaders on how to best leverage agile.
Start Your Training Today!
Let us know how which course offering can help you achieve success
"The instructor's personal experiences lightened and enhanced the learning experience and helped to make this a more imaginable, attainable change for someone whose company is not currently practicing Agile processes."
Melissa Johnson (student)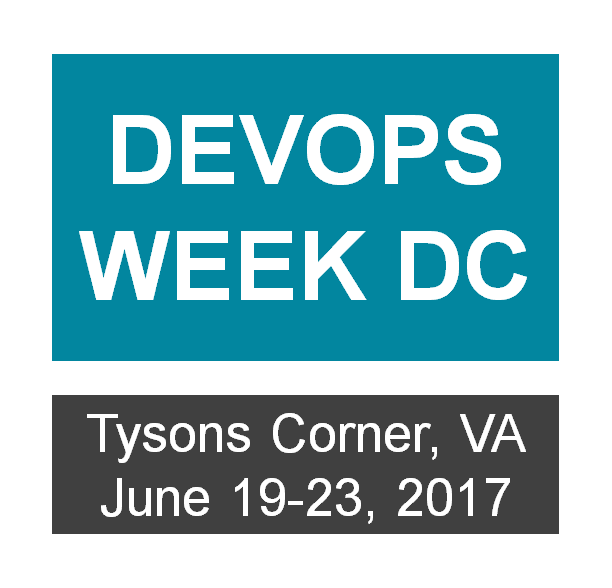 Early Registration Discounts are currently available – for a limited time only
CALENDAR
March

2017

Sun
Mon
Tue
Wed
Thu
Fri
Sat
Book Your Next Training Event Now!
The PMI Registered Education Provider logo is a registered mark of the Project Management Institute, Inc.