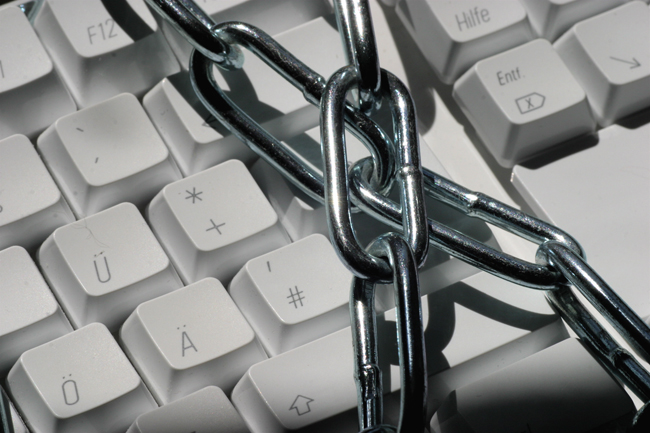 Coveros will be presenting a 2-Day Security Testing for Test Professionals training course March 9-10, 2017 as part of the SQE Testing Training Week event in San Diego, CA.
Today's software applications are often security-critical, making security testing an essential part of a software quality program. This 2-day course provides software testers with the knowledge necessary to integrate security testing into their everyday testing activities.
The course will show you how to get started with security testing, introducing foundational security testing concepts and showing you how to apply those security testing concepts with free and commercial tools and resources. You will learn how to define sound security requirements, test security features, and identify security risks and validate their absence.
Offering a practical risk-based approach, the instructor discusses why security testing is important, how to use security risk information to improve your test strategy, and how to add security testing into your software development life-cycle.
Security Testing for Test Professionals includes exercises to practice identifying actual software vulnerabilities within applications. Tools and techniques for effectively security testing applications will also be demonstrated.
Attendees will leave Security Testing for Test Professionals with an in-depth understanding of how to integrate security testing into your existing software testing process
Join Coveros for this exciting and informative class