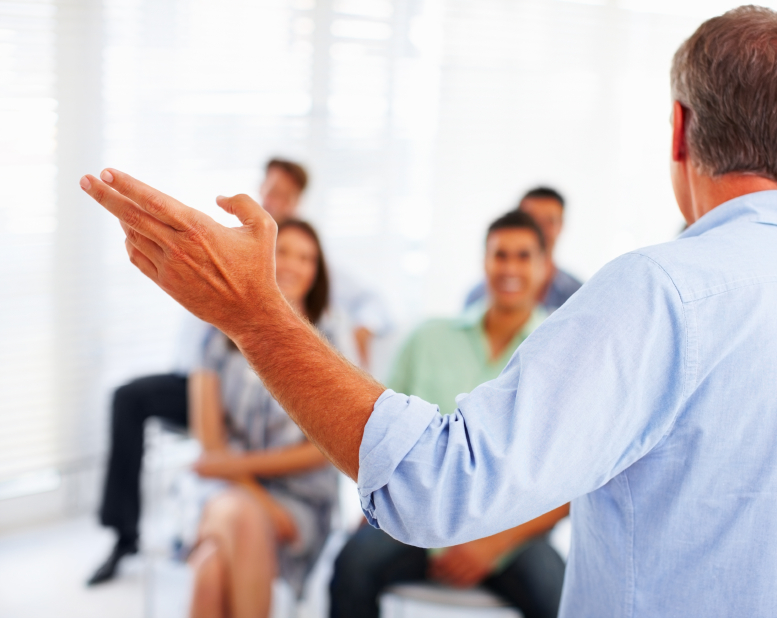 Coveros will be presenting a 2-Day Fundamentals of Agile Certification training course March 7-8, 2017 as part of the SQE Training Week in San Diego, CA. Coveros will teach you to pragmatically apply Agile methods to your software development process and organization and will present a roadmap for how to get started with agile along with practical advice. We will introduce you to agile software development concepts and teach you how to make them work. You will learn what agile is all about, why agile works, and how to effectively plan and develop software using agile principles. A running case study allows you to apply the techniques you are learning as you go through the course.
Accredited by ICAgile, students completing the Coveros Fundamentals of Agile Certification course will earn the ICAgile Certified Professional (ICP) certification.
Join us for this exciting and informative event.