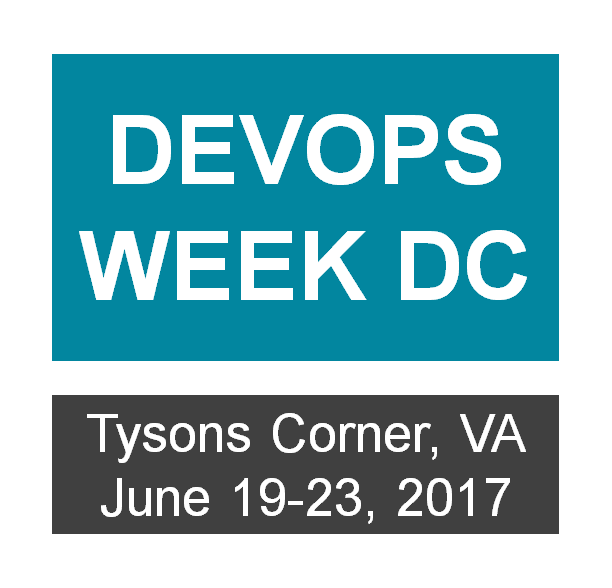 Coveros is proud to present DevOps professionals with the unique opportunity to combine DevOps certification training and a Hands-On DevOps infrastructure automation workshop with Getting from Fragile to Agile, a 2-day agile certification class, in a single training event hosted in Tyson's Corner.
Coveros' DevOps Training Weeks feature three specialized courses designed to help organizations create an environment where the building, testing, and releasing of software can happen more rapidly and more reliably. Software developers, engineers, project managers, quality assurance specialists, and test managers will all benefit from the topics detailed during the week.
Participants get 3 critical classes, 2 ICAgile certifications, and one-on-one interaction with instructor/practitioners who share their implementation experiences so you learn what works and what to avoid.
This Event Starts June 19, so Register Now!